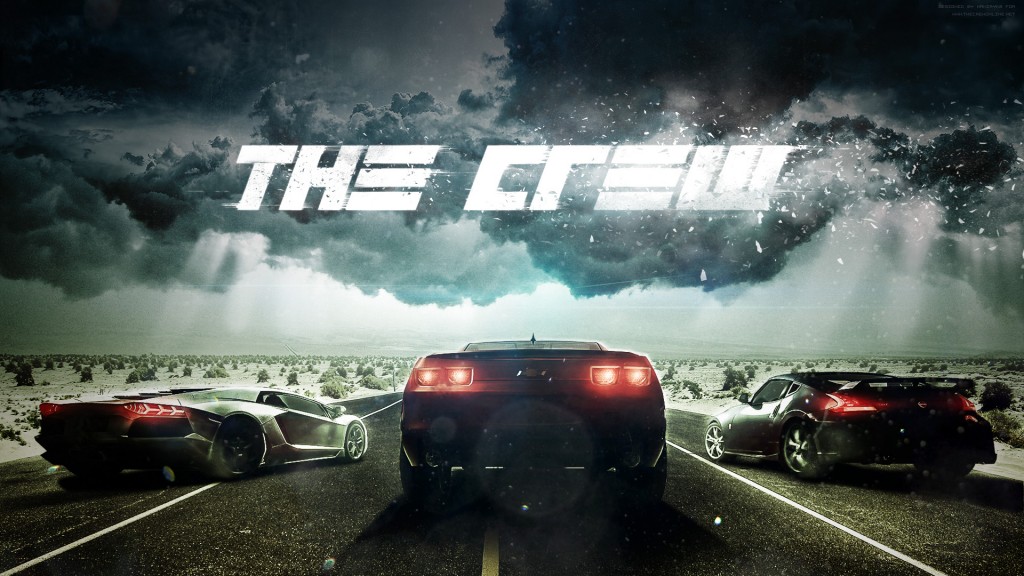 El esperado juego de conducción The Crew, desarrollado por Ivory Tower, llegará el próximo 2 de diciembre para las plataformas PS4, Xbox One, Xbox 360 y Windows.
Se trata de un MMO, en el que también podremos jugar de forma individual, y donde recorreremos la geografía de Estados Unidos al volante de increíbles coches.
Para ir "calentando motores", Ubisoft ha publicado un nuevo tráiler de The Crew: casi 8 minutos de duración en los que se muestran algunos detalles del juego, como el sistema de misiones o las recompensas.