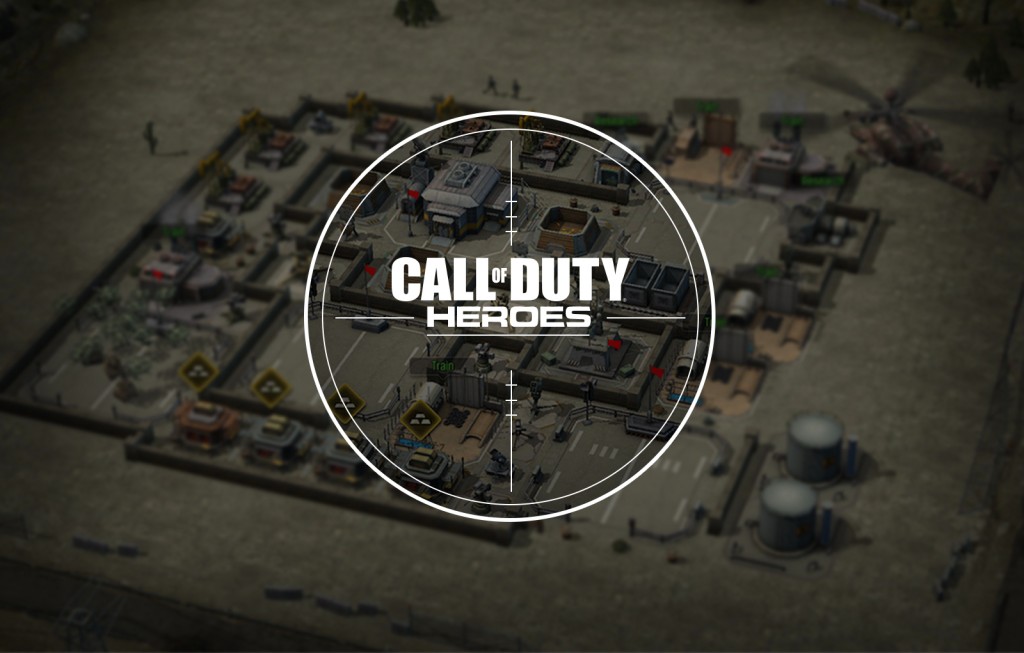 Ya está disponible lo nuevo de Activision para dispositivos móviles: Call of Duty: Heroes, un juego de estrategia free to play, al estilo del popular Clash of Clans pero con elementos del universo Call of Duty (armas, personajes, …).
En Call of Duty: Heroes podemos construir nuestra propia base y trabajar en ella para mejorarla, atacar las bases de los enemigos, compartir recursos con terceros, etc.
El juego permite la campaña individual y los modos online competitivos y cooperativos para jugar con amigos o con otros jugadores.
Call of Duty: Heroes está disponible desde ya mismo para dispositivos iOS y Windows Phone, y según dicen lo estará pronto también para Android.