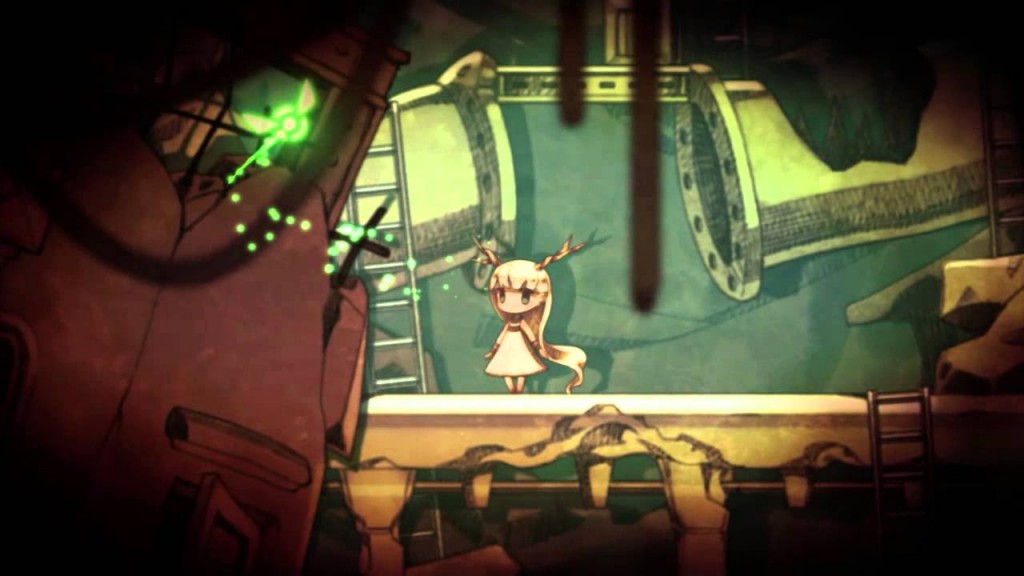 htoL#NiQ: The Firefly Diary es un juego exclusivo para PS Vita, desarrollado por la empresa japonesa Nippon Ichi Software, que saldrá a la venta en Europa el próximo 25 de febrero de 2015.
La historia del juego trata de la joven Mion, una muchacha amnésica a la que ayudaremos a recuperar su memoria, y que va acompañada de una luciérnaga que la guiará con su luz.
NIS America (empresa subsidiaria de Nippon Ichi Software) ha publicado un nuevo tráiler de htoL#NiQ: The Firefly Diary, en el que vemos los oscuros escenarios y varias secuencias del juego de esta nueva aventura.