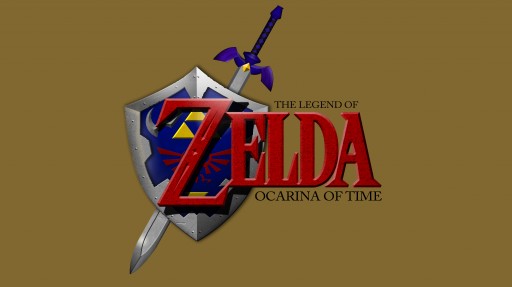 El 1 de enero fue un gran día para Jodenstone, un usuario de Twitch que conquistó un nuevo récord mundial en un Speedrun del juego The Legend of Zelda: Ocarina of Time.
Concretamente, Jodenstone llegó al final del juego en 18'07 minutos, superando en 3 segundos el récord del anterior campeón Cosmo Wright. Sin duda, es una hazaña que demuestra una gran habilidad, en un juego que cualquier usuario tardaría horas en superar.
Aunque no todo fue destreza… ya que Jodenstone hizo uso de algunos glitches y atajos en momentos clave. Aun así… sigue teniendo mucho mérito.
Os dejamos con el vídeo del momento en el que, un emocionado Jodenstone, consigue superar el récord: