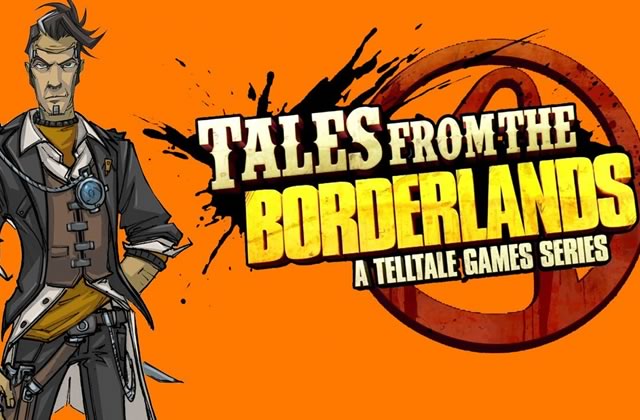 Tales from the Borderlands es una nueva entrega del universo Borderlands, concretamente el cuarto juego de la serie (sin contar los DLCs).
Cronológicamente, la historia de Tales from the Borderlands se sitúa justo después de Borderlands 2, es decir, al final de la serie. Recordemos que el recién lanzado Borderlands The Pre-Sequel, a pesar de ser la tercera entrega, se sitúa cronológicamente entre el primero y el segundo.
La gente de Telltale Games, encargados del desarrollo de este Tales from the Borderlands, nos han dejado este trailer para que vayamos abriendo boca…
De momento, desconocemos cuando se lanzará el juego, aunque ya más de uno estará deseando hincarle el diente.