15 juegos exclusivos de PS4 para 2015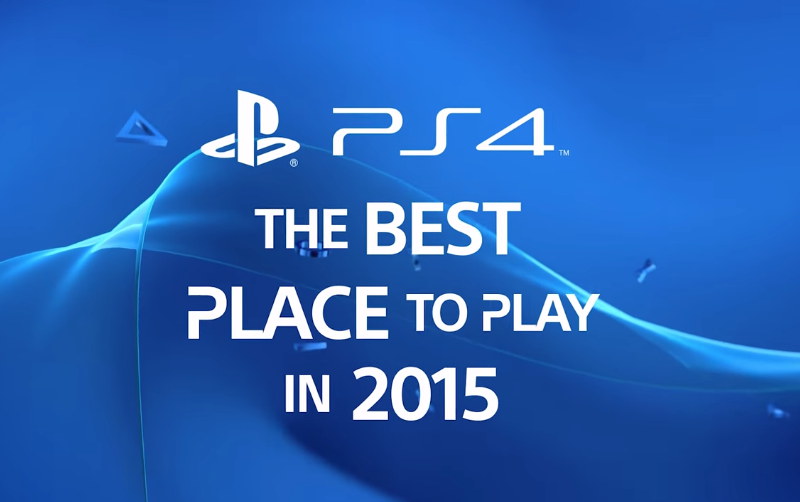 15 para 2015. Así titula Sony PlayStation un vídeo que ha publicado en su canal de YouTube y en el que nos presenta 15 títulos exclusivos de PS4 que serán publicados en este 2015 que acaba de comenzar.
Los títulos exclusivos de PS4 para este 2015 que podemos ver en el vídeo son Bloodborne, Uncharted 4: A Thief's End, The Tomorrow Children, Until Dawn, Rime, Everybody's gone to the Rapture, The Order: 1886, The Vanishing of Ethan Carther, The Witness, Volume, No Man's Sky, Hollowpoint, Fat Princess Adventures, Tearaway Unfolded y Alienation.
Por supuesto, PS4 contará con muchos más títulos nuevos este 2015, si contamos los multiplataforma que también estarán en otros sistemas, rondando en total los 350 nuevos títulos que estarán disponibles para PS4 este año. Algo que sin duda le hacía falta a esta consola, sumar más juegos a su colección.