3D2 busca financiación para The Crow's Eye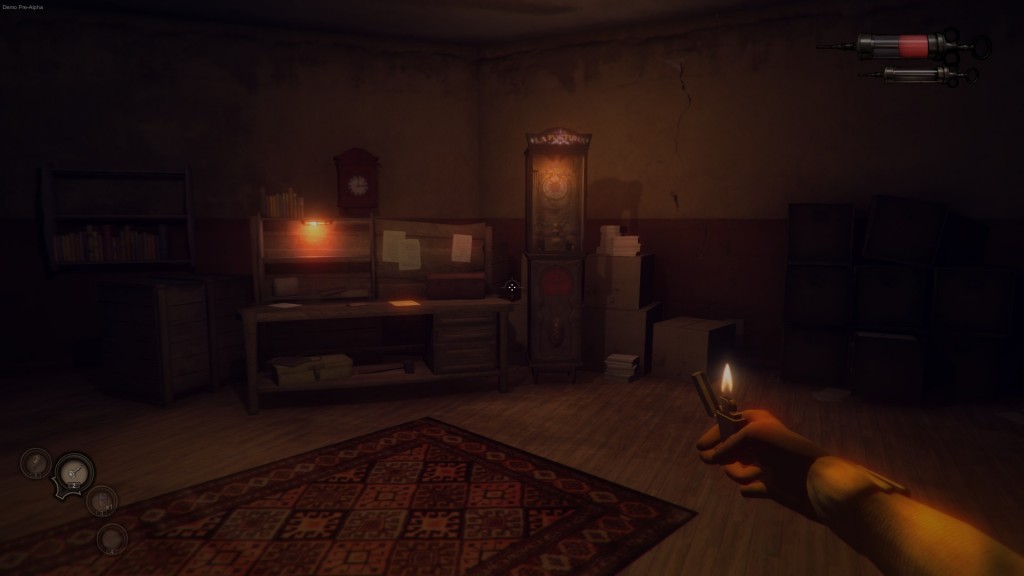 El estudio indie 3D2 Entertainment busca financiación en Kickstarter para sacar adelante su primer proyecto: The Crow's Eye. La campaña se inició el pasado 15 de noviembre, consiguiendo hasta la fecha casi 2.000 de los 35.000 dólares que necesitan.
The Crow's Eye es un juego de terror en primera persona, repleto de suspense, en el que se utiliza un sistema de crafteo para animar al jugador a investigar todos los rincones del juego.
En la web de 3D2 podrás descargar una demo en versión Alpha de The Crow's Eye, disponible para sistemas Windows, Mac y Linux. Por otra parte, la empresa ve poco probable que el juego vaya a estar disponible para consolas.