Call of Duty: Advanced Warfare ya es el juego más vendido en Reino Unido
En su primera semana Call of Duty: Advanced Warfare ha sido el videojuego más vendido en el Reino Unido, desbancando del primer puesto a otro coloso de las ventas como es FIFA 15, que baja a la segunda posición tras dominar en las últimas semanas.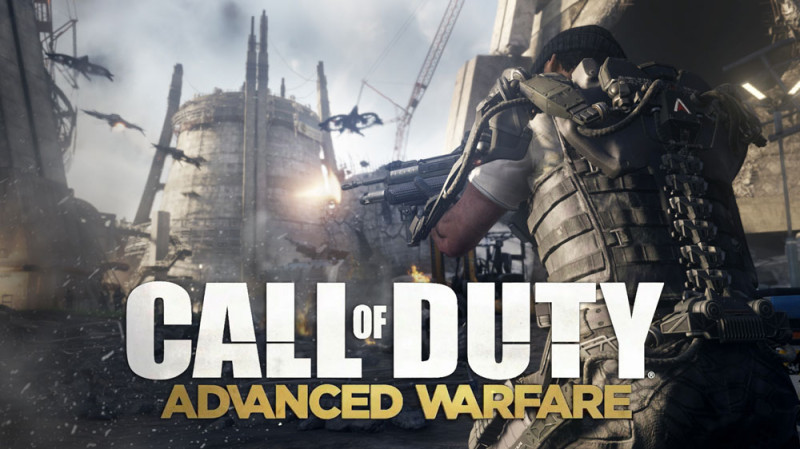 Chart-Track, empresa dedicada a estudios de mercado, ha informado sobre las ventas de videojuegos durante la semana pasada en el Reino Unido. Entre los datos publicados se desprende que Call of Duty: Advanced Warfare vendió más unidades en Xbox. Concretamente, los porcentajes de ventas de Advance Warfare según la plataforma (para consolas) son: PS4 (35%), Xbox One (32%), Xbox 360 (21%) y PS3 (11%).
Seguramente estas cifras tengan que ver con los contratos de exclusividad que Activision tiene con Xbox, permitiendo disponer de los DLCs a sus usuarios en Xbox casi un mes antes que en otras plataformas.
Por otra parte, de forma genérica, la lista de los juegos más vendidos en Reino Unido (durante la semana pasada) queda de la siguiente forma:
Call of Duty: Advanced Warfare
FIFA 15
Football Manager 2015
Alien: Isolation
Destiny
Minecraft: PS Edition
Skylanders: Trap Team
Sunset Overdrive
The Evil Within
Minecraft: Xbox Edition