Call of Duty es el videojuego favorito a nivel mundial, según Guinness
Recientemente, The Guinness World Records 2015 Gamer's Edition ha realizado una encuesta de ámbito mundial para conocer cual es el videojuego favorito de la gente.
Para ello se hizo un sondeo online, preguntando a unas 5.000 personas repartidas por 140 países de todo el mundo.
Y con los datos arrojados por este sondeo, finalmente se elaboró un listado con los 50 juegos favoritos a nivel mundial, que ya están incluidos en el Libro Guinness de los Récords.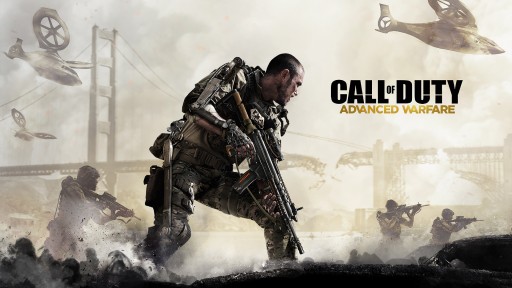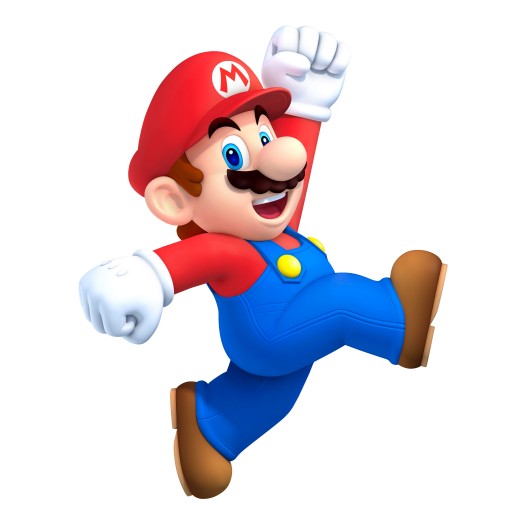 En el puesto número uno del ranking está el FPS Call of Duty, seguido de Super Mario Bros. El resto de títulos los podéis ver a continuación, según en el listado que ofrece The Independent:
Call Of Duty
Super Mario Bros
Minecraft
GTA
Halo
The Legend of Zelda
FIFA
Assassin's Creed
Battlefield
The Elder Scrolls
Pokémon
Angry Birds
Final Fantasy
Need for Speed
Mario Kart
League of Legends
Borderlands
Metal Gear
Sonic the Hedgehog
Counter-Strike
Kingdom Hearts
The Last of Us
World of Warcraft
The Witcher
Pro Evolution Soccer
God of War
Far Cry
Bioshock
Resident Evil
Uncharted
Fallout
Batman: Arkham
DotA
Gears of War
Mass Effect
Half-Life
PAC-Man
Portal
Super Smash Bros
Saints Row
WWE
LittleBigPlanet
Crash Bandicoot
LEGO
Mortal Kombat
Red Dead Redemption
World of Tanks
Gran Turismo
NBA 2K
Just Dance