Juegos gratuitos de enero en Xbox con Games with Gold
Ya se han hecho públicos los juegos que serán gratuitos, en enero de 2015, para los usuarios del servicio de suscripción de Xbox Games with Gold. Y la lista queda así:
Para Xbox 360, del 1 al 15 de enero nos regalan el juego de motos MX vs. ATV Alive, un juego desarrollado por THQ y lanzado en 2011.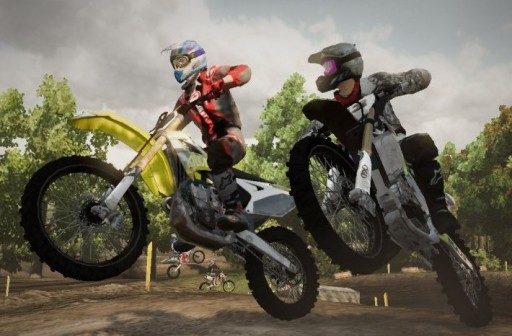 Del 16 al 31 de enero, para Xbox 360 tendremos el juego The Witcher 2: Assassins of Kings, también de 2011, un juego de rol y acción con muy buenas valoraciones del público y la crítica.
Y para Xbox One estará disponible durante todo el mes de enero D4: Dark Dreams Don't Die, una aventura en formato episódico.