Juegos gratuitos para Xbox en diciembre (Games with Gold)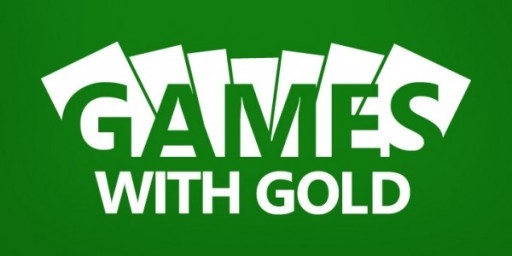 Ya se han hecho públicos los juegos que serán gratuitos, para los usuarios con suscripción Gold, de Xbox 360 y Xbox One durante el mes de diciembre.
Los usuarios de Xbox One podrán descargar, durante todo el mes de diciembre, el juego Worms Battlegrounds, la versión para consolas de nueva generación del clásico Worms.
Por otra parte, los usuarios de Xbox 360 podrán descargar:
Del 1 al 15 de diciembre: The Raven: Legacy of the Master Thief.
Del 16 al 31 de diciembre: SSX, un vertiginoso título en el que tendremos que descender haciendo snowboard por las cadenas montañosas más peligrosas del planeta.