Lanzamiento de The Marvellous Miss Take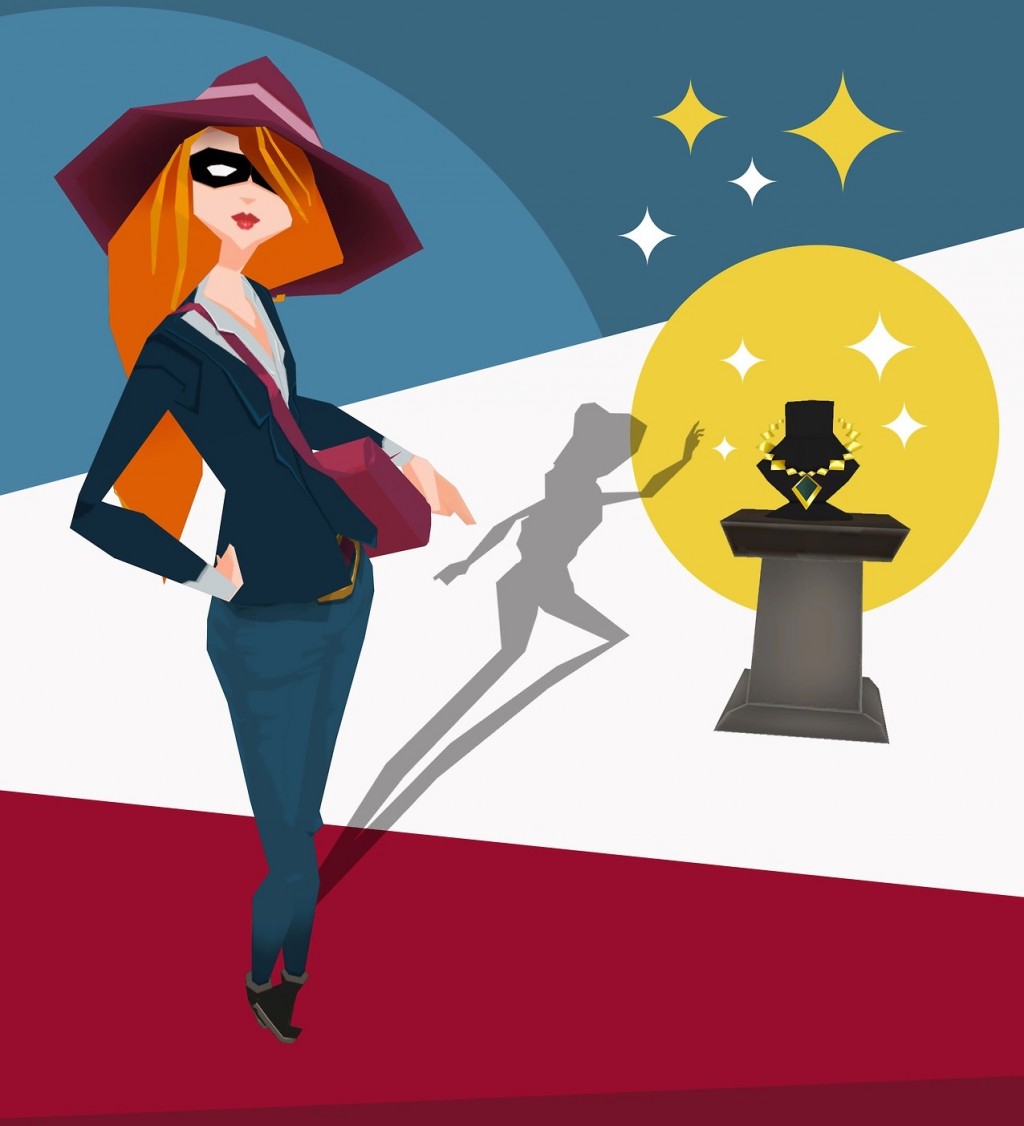 Desde ayer jueves está disponible en Steam: The Marvellous Miss Take, un nuevo y original videojuego desarrollado por el estudio indie Wonderstruck Studios.
En The Marvellous Miss Take acompañaremos a Sophia Take, una aspirante a ladrona de guante blanco a la que han robado sus obras de arte. ¿Su misión? recuperar lo que es suyo. Para ello, tendremos que adentrarnos en diferentes galerías de arte de la ciudad de Londres y, con astucia y sigilo, sortear las medidas de seguridad que nos vayamos encontrando…
El juego está disponible para Windows y Mac a través de Steam.