Nuevos vídeos de Etrian Mystery Dungeon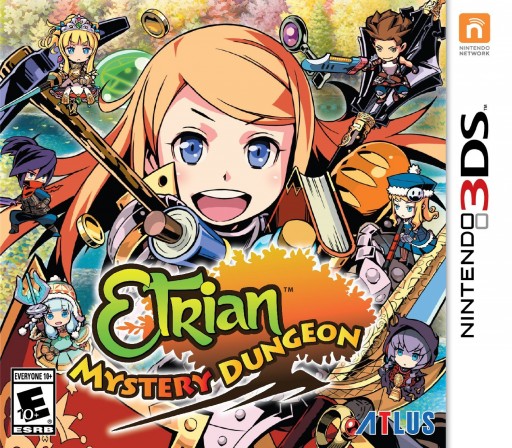 Etrian Mystery Dungeon, también conocido como Etrian Odyssey and the Mystery Dungeon, es un juego de rol desarrollado por Spike Chunsoft para Nintendo 3DS y ambientado en los mundos de Etrian Odyssey y de Mystery Dungeon, ambos juegos de temática rolera.
El juego llegará a Japón el 5 de marzo. En Europa y América aún no tiene fecha oficial de lanzamiento.
Atlus, distribuidora de este Etrian Mystery Dungeon, publicó hace unos días 2 nuevos vídeos del juego en los que podemos ver las batallas por turnos o el movimiento por el mapa principal: