Ya a la venta Heroes of the Storm: Pack de Fundador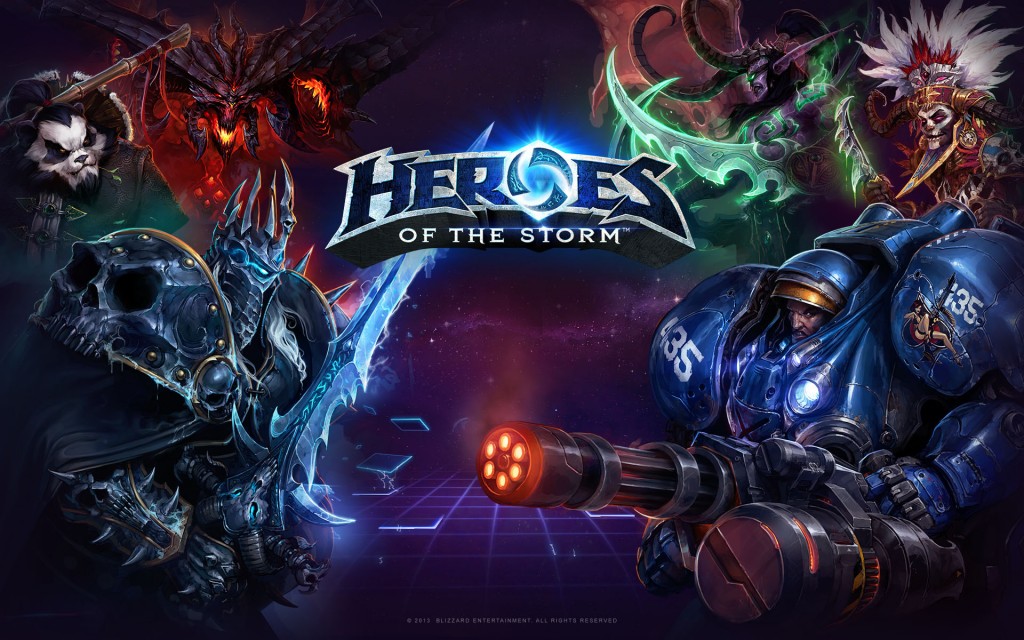 Blizzard está desarrollando el MOBA Heroes of the Storm, un juego gratuito para PC y Mac, muy similar a Dota 2 o League of Legends, que contará con héroes y villanos de los títulos más populares de Blizzard: Warcraft, Diablo y StarCraft.
Heroes of the Storm entró en fase de Beta cerrada el pasado 13 de enero, a la que tuvieron acceso algunos privilegiados que recibieron una invitación de Blizzard para participar.
Pero ahora, la compañía nos sorprende con el lanzamiento de Heroes of the Storm: Pack de Fundador, con el que podemos tener acceso a esta Beta, obtener 2500 monedas de oro, desbloquear a los héroes Diablo Diablurky, Comandante Raynor y Tyrande Elfa de sangre, más tres aspectos únicos de estos personajes. Y además, obtener una montura de lobo cibernético dorado.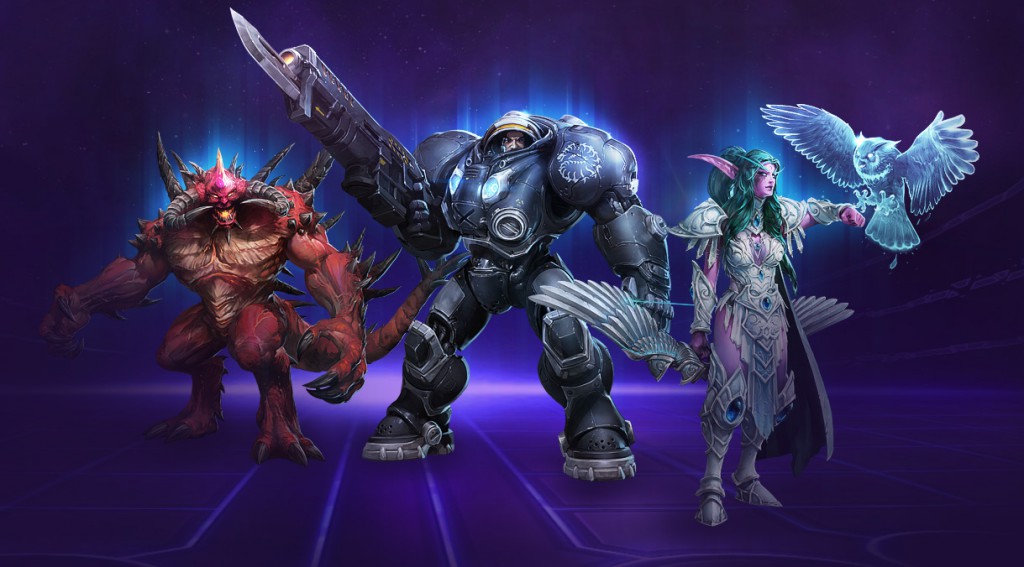 Puedes adquirir el Pack de Fundador en Battle.net , y tus progresos serán transferidos a la versión final de Heroes of the Storm cuando sea publicada.
Y si lo quieres, apresúrate, porque solo se venderán una cantidad limitada de packs.
Os dejamos con el vídeo de presentación de Heroes of the Storm: Pack de Fundador: