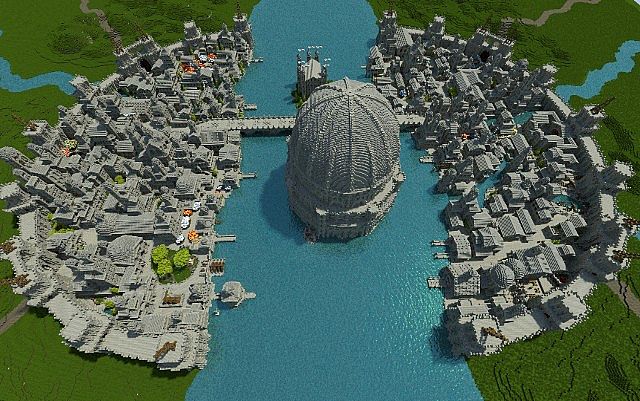 Only_God, miembro de la comunidad Planet Minecraft, ha liderado el proyecto de construcción de la ciudad de Osgiliath, capital de Gondor (The Lord of the Rings), dentro del juego Minecraft.
El proyecto cuenta con dos versiones de Osgiliath:
La Capital de Gondor, en todo su esplendor y con 180 edificios, creada durante cuatro meses por el equipo EpicQuestz.
Las Ruinas de Gondor, construida por el equipo Empire War.
A continuación os dejamos los vídeos de ambas construcciones: