El viernes 13 de noviembre saldrá a la venta la quinta expansión de World of Warcraft, llamada Warlords of Draenor, para lo que la compañía ha puesto en marcha una máxima promoción.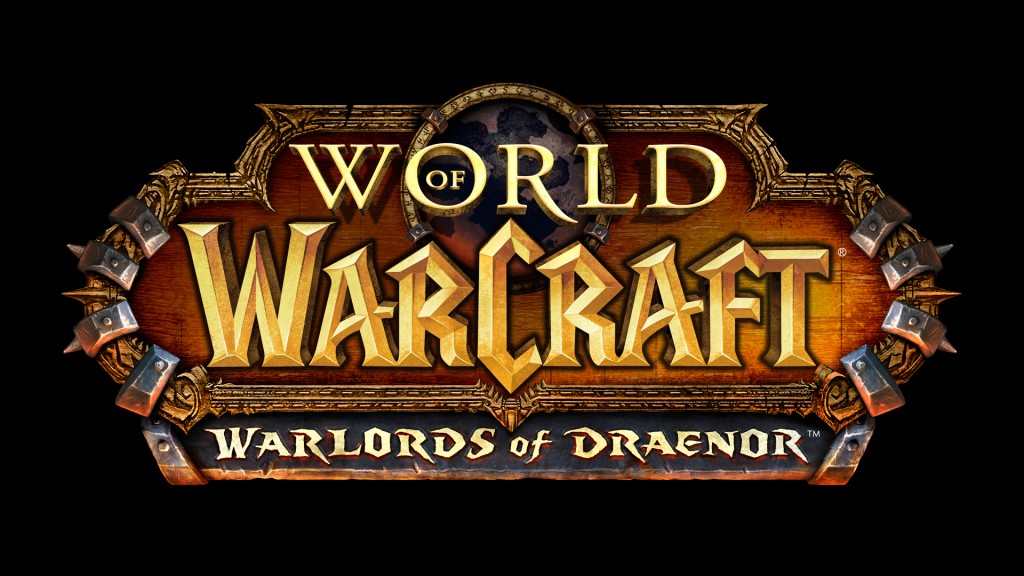 Blizzard ha preparado para la televisión de Reino Unido tres anuncios de unos treinta segundos cada uno, que seguro atraerá a nuevos jugadores.
Gracias a esta nueva expansión Warlords of Draenor, y a su promoción, ya han aumentado el número de cuentas activas, así como la población activa en los servidores de este MMORPG.
Os dejamos con los tres vídeos de la promoción: