Millones de espectadores en la final de League of Legends (datos de seguimiento)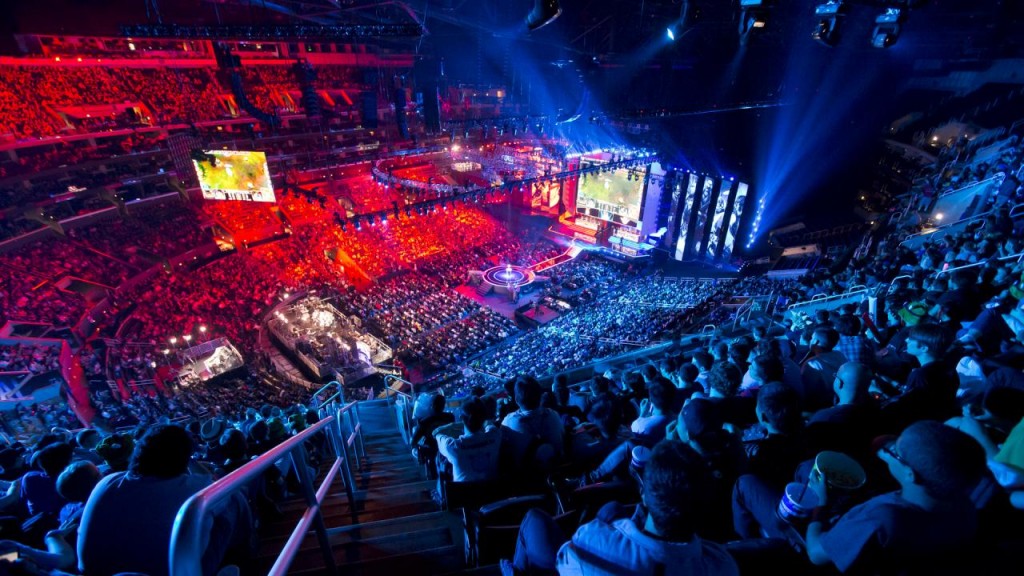 Riot Games ha publicado los datos de seguimiento del torneo más importante del año de League of Legends, la World Championship 2014, celebrada en el Estadio Mundialista de Seúl.
Indican que la final, disputada el pasado 19 de octubre entre los equipos Samsung Galaxy White y StarHorn Royal Club, tuvo picos de audiencia de hasta 11,2 millones de espectadores (en su máximo apogeo), superando las cifras de las dos últimas temporadas.
En cambio, este año el número total de personas que presenciaron la final fue más bajo, 27 millones frente a los 32 millones del pasado año (2013), debido probablemente a que la anterior fue una final más intensa entre los equipos SKT T1 y Royal.
Para finalizar rescatamos otro dato más: la World Championship 2014 se retransmitió en 40 medios y 19 idiomas diferentes, siendo uno de ellos el castellano.