The International 2015 Dota 2 tendrá lugar en agosto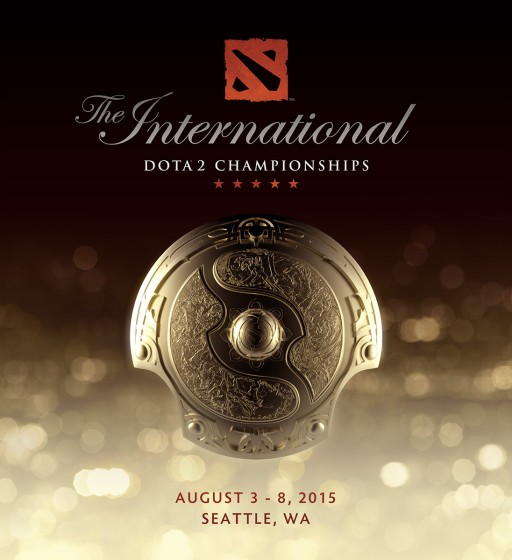 El próximo verano se celebrará The International 2015, el gran campeonato a nivel mundial de Dota 2, que tendrá lugar en la ciudad de Seattle del 3 al 8 de agosto.
Por el momento se desconoce el valor de los premios que Valve repartirá en el campeonato, aunque recordemos que el año pasado repartieron 10 millones de dólares. Por lo que es bastante probable que este año ronde la misma cifra.
En The International 2015 Dota 2 participarán 16 equipos, que serán elegidos por Valve.
Así que… estad atentos, ya que, a partir del 1 de mayo, la compañía enviará una notificación a los equipos seleccionados… y el vuestro podría ser uno de ellos.